Community Liaison Committee recruitment is closed.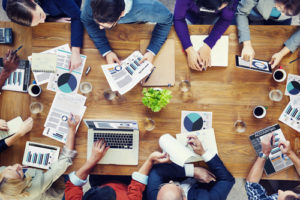 Thanks to all who applied for the CLC. We are currently assessing a large number of applications and will get back to all applicants soon.
You can find out more about the CLC and view our draft Charter.
Quick CLC Facts
Frequency of Meetings
Meetings are expected to be quarterly at first, and will be reviewed by the Committee.
Time of Meetings
Meetings will be held at a mutually convenient time for all members.
Community Representation Preferred
The ability of prospective members to represent stakeholder groups is a valuable asset. As an example, it is expected that the agricultural community will be represented on the committee. Therefore, a member of a local agriculture association would have an ability to represent the agricultural community through the association.
Members at Large
Although most members of the CLC will be associated with certain stakeholder groups, two positions will be open to independent members of the community. Members with strong community contacts are preferred.